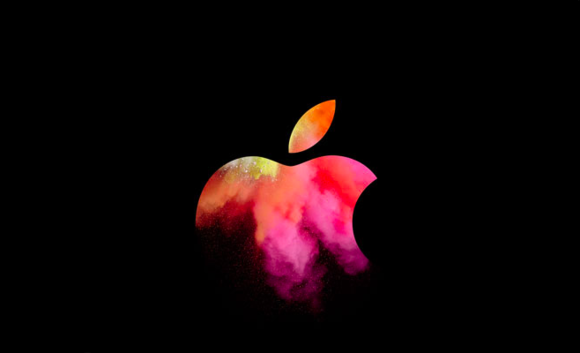 Today they announced a new line of Macbook Pros. It has been 527 days since Apple released a new Macbook Pro. From the faster processing speeds to the new touch bar, Apple has definitely delivered. They released 2 13″ models and a 15″ model. Starting at $1499 these computers are the fastest, sharpest macs they've ever released.
However, once you get your new computer how do you get all your data from your old one to your shiny new one?
We can help!
Once you have received your new computer just bring it into the Spa along with your old computer. For $165.00 we will migrate your personal files from your old computer* and organize it on your new computer. We will also run diagnostics on your old machine and let you know what different uses you can now do with your "spare"
Would you like it to be a "movie machine?"
How about turning that old mac into a safe mac for your kids to use?
Would you like to use it to control smart devices in your house?
We will help you plan a way to use your old computer the most cost effective way for anything you need to do! If you decide to upgrade your old mac, you'll get a discount on labor costs!
Are you confused about all the new options? For an additional $80 we can take care of everything from start to finish. We will sit with you for 30 minutes go over your needs, order your computer to be shipped to the Spa. When it arrives, we'll call you to bring in your computer and we'll do the rest!
*addtional charges may apply for failing hard drives or machines older than 2010 models